Best Redwood City Chiropractor In 2015!

Congratulations to Dr. Paul R. Piccione's Practice on being the top Chiropractor in Redwood City in 2015.
Verified by
Opencare.com
You are hurting and we are here to help
. Redwood City Chiropractor, Dr. Paul R. Piccione says: "Our goal is to get you out of discomfort as soon as possible. With that said,
Chiropractic care is more than just making the pain disappear. It is about learning, understanding and taking care of your body to improve your quality of life."
However, it is up to you to decide what you would like to get out of the care we offer in our office. We aim to educate our patients about Chiropractic and other natural solutions to common health problems in order to motivate you to take a more active and responsible role in restoring and maintaining your own health, as well as the people around you.
For over a decade, we have helped hundreds of people with headaches, neck pain, whiplash, back pain, sciatica, herniated discs, and a host of other physical ailments.  We utilize a  combination of safe, all-natural health care methods like chiropractic care, physiotherpy, massage, weight management, and nutritional therapies.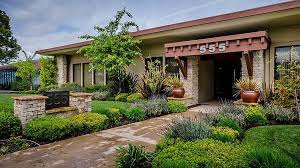 As a chiropractor, I understand that although our patients may be diagnosed with the same condition, they respond very differently to treatments. For this reason, we tailor a specific plan of action to meet your needs, goals, and unique medical and physical condition.
Finding a Redwood City Chiropractor who understands changing health care needs and the most current techniques and approaches to addressing health problems can be a daunting task. We hope that you will find this site helpful in learning more about our gentle chiropractic care as well as the ways that it can improve the quality of your life.
We look forward to serving you. If you have any questions, you can email us at info@WoodsideWellnessCenter, or just pick up the phone and call us at 650-367-1948.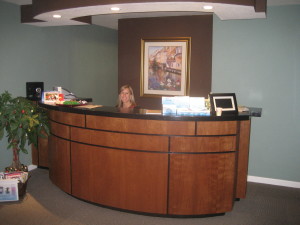 See our

blog

for more information on health and wellness, brought to you by Dr. Paul R. Piccione, a Redwood City

Chiropractor